In the future, there will be robots. But right now a surprising number of lawyers still rely on fax machines. Understanding how and why technology intersects with the law (and the practice of law) is essential to be a good lawyer in the 21st century.
But there is a lot of marketing puffery surrounding much of legal technology. What's hype and what's real? Let me show you.
Confused about where to begin?
How To Know Who (And What) To Trust
The first skill you need to develop in regards to legal technology is the ability to spot bullshit. And there's lots of it.
Companies will promise you the Moon, but you'll be lucky to get free tacos. You need to approach legal technology with a hefty dose of skepticism. 
You also need to be skeptical of people. One of my favorite comic panels from the past few years explains why better than a 1000 words.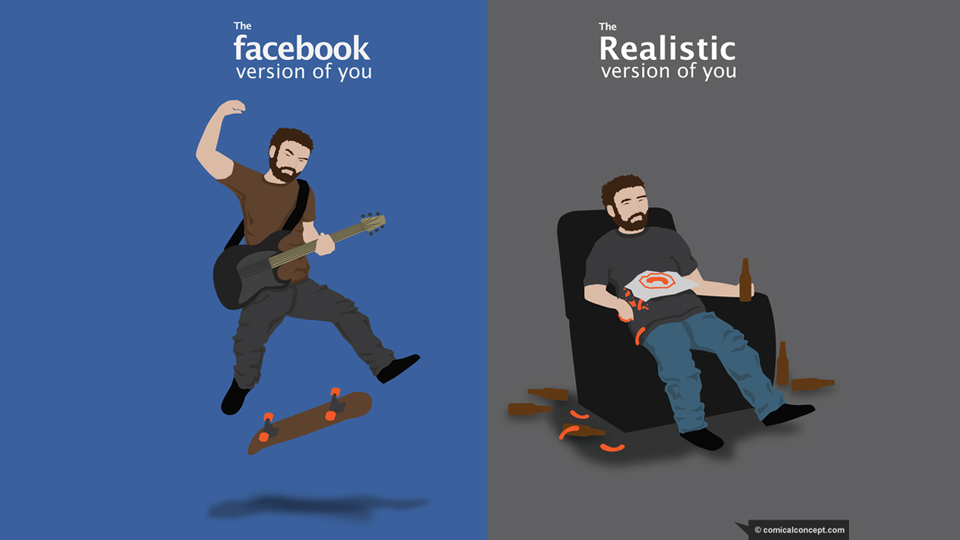 A few years ago I swung by a legaltech company that had a large, professional online presence…but was actually operated out of an old, beat-up strip-mall.
People like to make themselves seem like more than they are online, and you need to be wary of it. 
But technology is such a fundamental part of the world, an increasing number of State Bars are adopting a "technological competence" requirement. You can't ignore this stuff any more. So who to listen to and where to start? 
The best place to begin online is my resources page.
Next you should follow me on Twitter, and in particular, look at who I follow (not many people). 
But Which _____ Software Should I Use?
Whichever software that lets you get started the fastest. Don't spend hours agonizing over it. It's more important to make a decision and just start.
I don't review or compare software, I don't find it particularly interesting. I do like to go on deep, technical dives into the intersection of technology and law.
If you want to read about a topic and really learn something, you're in the right place.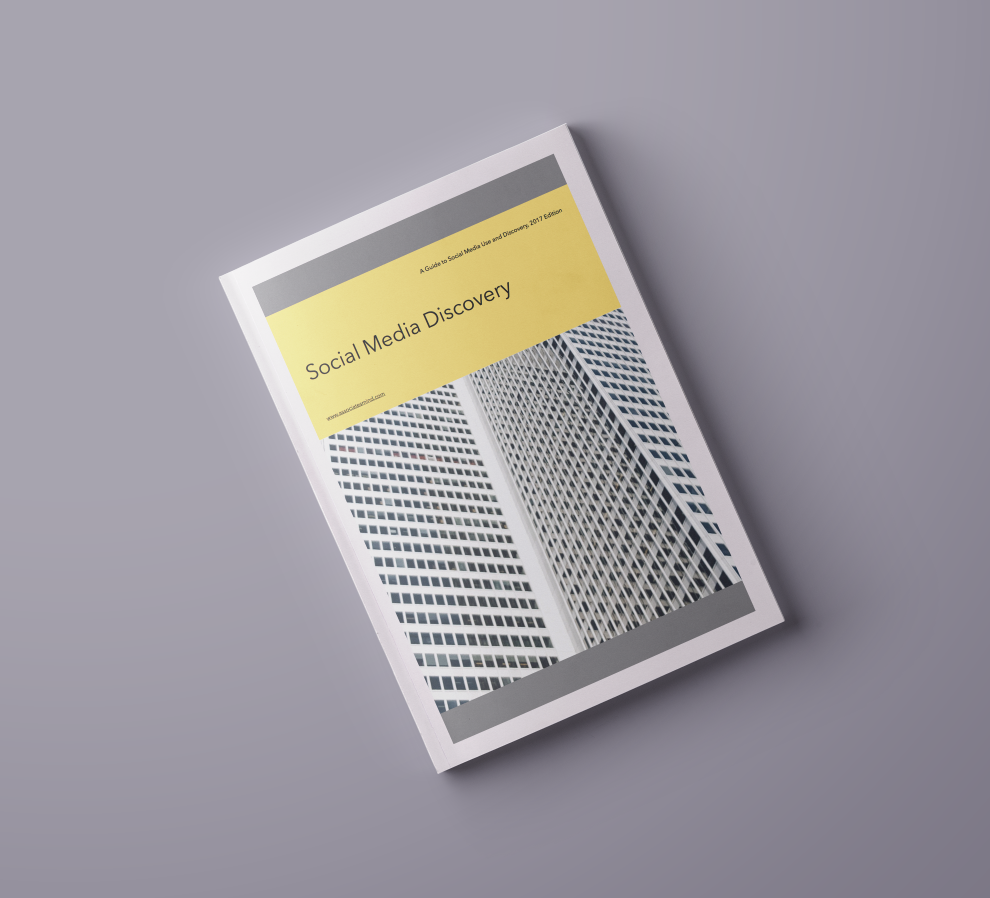 Deep Dives On Technology + Law