Law schools teach theory (WHY) and process (WHAT) and then expect firms and clients to teach the students (WHO, WHEN, HOW, HOW MUCH). And they certainly never teach you about business – your client's or how to run your own.
A recent survey found understanding business is the most requested feature from employers of graduates at Harvard Law School. That's how important it is. If you want to succeed as a lawyer, you need to quickly get up to speed on business knowledge and skills.
"I went to law school because I'm not good at math!"
Why Do Lawyers Need To Understand This Stuff?
Many people come out of law school not understanding business (or thinking they don't need to). This is a horrible position to be in. In almost any role, lawyers need a firm grasp of business fundamentals. 
If you have business clients, you need to understand how their business works.

If you're an associate, and want to make partner one day, you need to understand how the firm operates.

If you're ever thinking of going solo, you're taking on two jobs: lawyer and small business owner.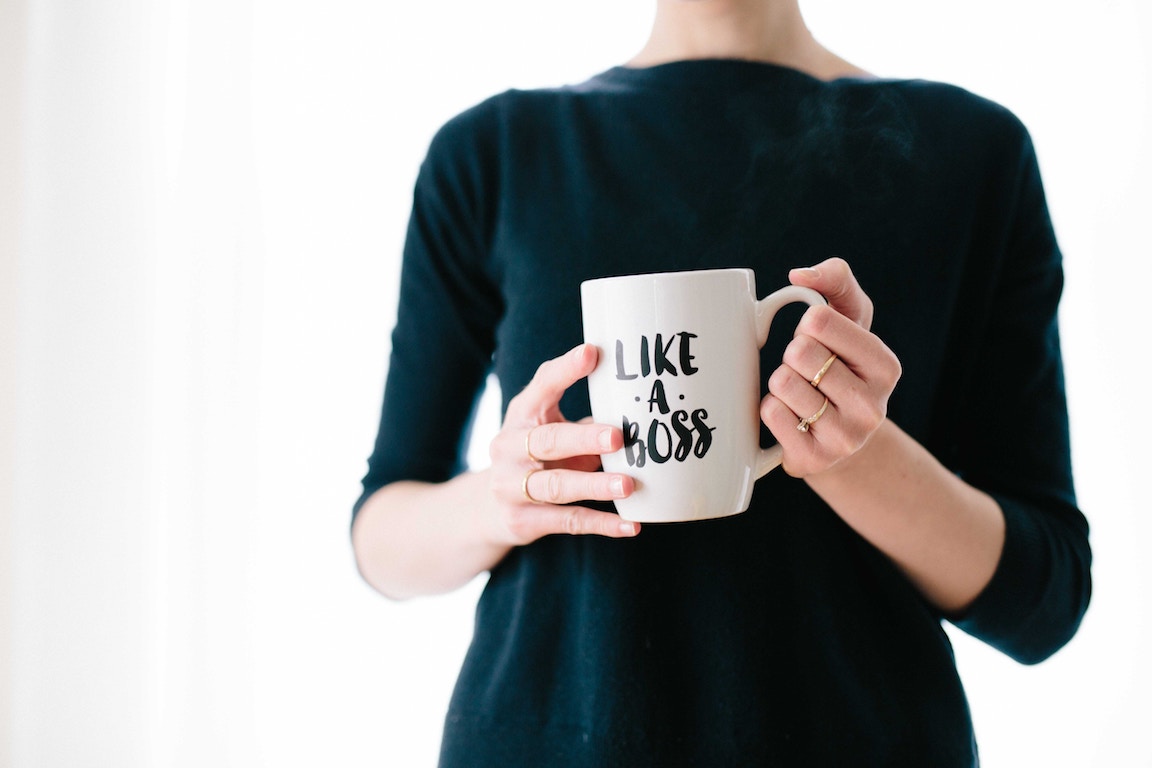 How To Start A Law Practice
For the past few years I've served as an adjunct at a local law school teaching students how to start a law practice. The focus is on all the stuff law school doesn't teach you. 
Researching and developing practice areas

Office location and startup necessities

Record keeping and tax compliance

Fee setting and bill creation

Business development skills

Building a reputation

Developing personal and professional relationships

Real world ethics

Technology in practice

Communication and marketing

Business plan creation
Understanding how a law practice begins will help you understand how any business functions. But the topics I cover will help you whether you're an associate, partner, or solo. 

To help provide depth and expertise in covering business topics, I've partnered with the leading strategic consulting blog – Consultant's Mind – run by a 20+ year industry veteran and Emory business professor (who also happens to be my bro-in-law). 
Build Your Business Skills