Everyone needs people to turn to for advice and help about work or life. Having a healthy community of people supporting you is invaluable. When you're surrounded by like-minded peers helps, it helps you achieve your goals. If you're looking for a community of lawyers supporting each other, you're in the right place.
I was late to joining LawyerSmack because I was so busy using other forms of social media. But man, is it fantastic. No one got their degree from Twitter school of law, the discussions are reasonable and funny, and it's not a giant troll-fest.
As a small firm, things can get a little lonely sometimes. LawyerSmack is a more fun and less uptight version of the old fashioned listserv but without moderators always telling you what you can and can't say. The theory is lawyers are adults so let's treat each other that way.
Keith gave us a safe space – and yes, we could all use one.
Every lawyer searches for precedent, both to save time and to ensure good work product. Rather than sifting through an old-fashioned legal database, LawyerSmack is the new method for sourcing good ideas. Want access to hundreds of smart lawyers across multiple practice areas? Look no further. We might just end up saving you time and money.
Exclusive Member Benefits From: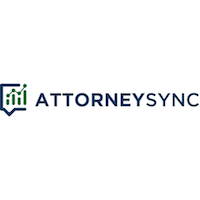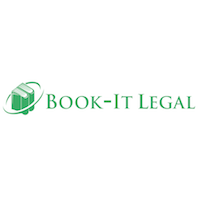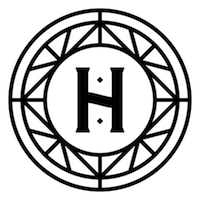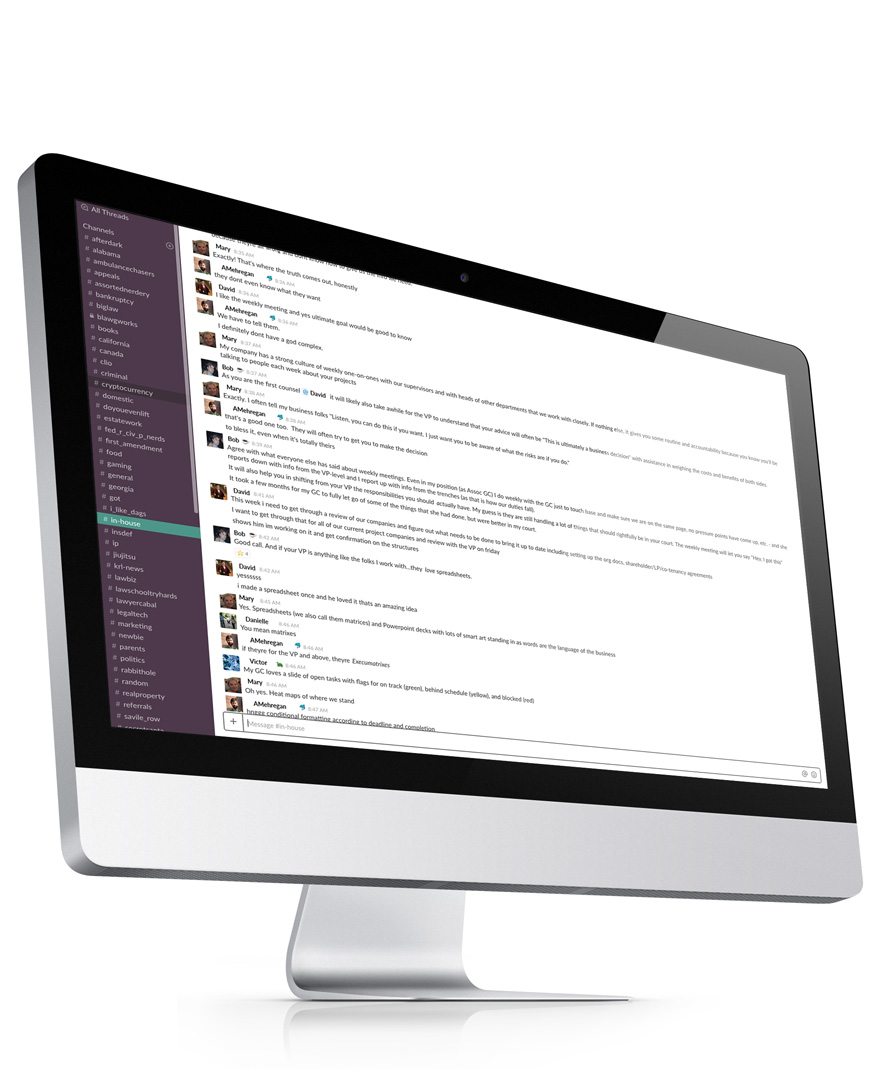 LawyerSmack has 100+ channels dedicated to legal topics such as Criminal, Domestic, FRCP, In-House, Intellectual Property, Finance, Solo/Small Firm, and many more.
There are also channels dedicated to non-legal topics such as fashion, gaming, pop culture, and more. Users exchange over 15,000 messages weekly.