Well, it was bound to happen sooner or later. At noon, on February 22, 2016 at GSU School Of Law in Atlanta, GA, some of the crankiest and snarkiest law bloggers in the country are going to get together. The event is open to all law students and lawyers in the area. There is no cost to attend. I know it's short notice, but sometimes that's how these things unfold.
You can read the initial announcement at GSU Law here.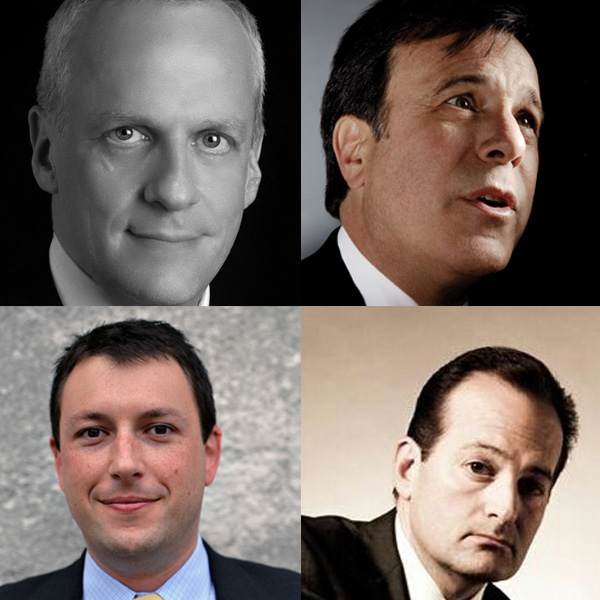 If you ever wondered about the highs and lows of running some of the most popular legal blogs in the US, then you should attend. If you want to see the most highly concentrated dose of legal grumpiness you're likely to encounter this year, then you should attend as well.
See you there.
P.S. For some reason, they didn't go with my original suggestion: