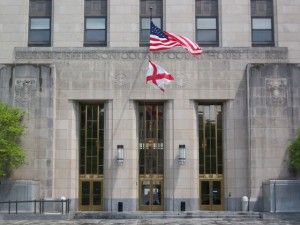 This past week I spent significant time at what I believe to be the best social networking site for lawyers.
While I was there saw a former law school professor who I hadn't seen in a couple of years.
I spoke with two judges. Just as importantly, I spoke with four judge's assistants.
I also ran into five law school classmates I hadn't seen since law school and setup lunch dates with two of them to catch up.
This magical social networking site?
The courthouse.