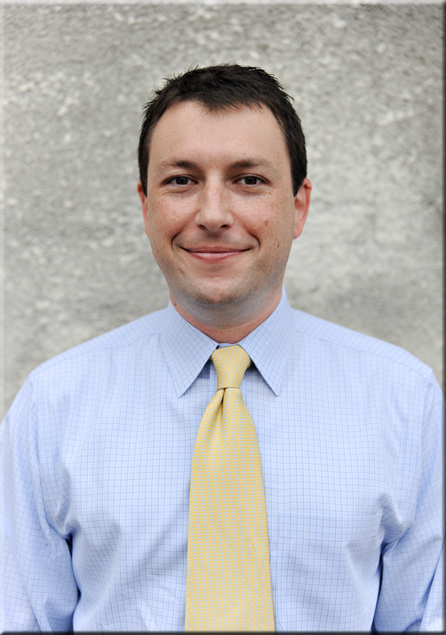 My name is Keith Lee. I'm a lawyer in Birmingham, Alabama. Yes, we have lawyers AND indoor plumbing; it's amazing.
I started Associate's Mind back in 2010 while I was in my last year of law school. Simultaneously:
I was working 40-50 hour weeks as a clerk at an insurance defense firm.
I was about to celebrate my 5th anniversary with my wife.
Our son was turning two years old.
That is to say, I'm not a big fan of free time. But I am a fan of hard work. That's how I also managed to squeeze in competing in triathlons during all that too.
Associate's Mind grew exponentially in a way I didn't expect when I started it years ago. Within just a few months of starting it became one of the most popular legal blogs in the USA. It's been featured all over the place, online and in print.

As Associate's Mind took off, I was approached by the American Bar Association to write a book for them, The Marble and The Sculptor (media kit available here). In the process of getting the book done, we also changed the way the ABA publishes books. The Marble and The Sculptor was the first ABA book to ever have a day one traditional distribution. It was one of their best selling books the year upon release. I'm working on a second book at the moment. I also wrote a weekly column for Above The Law for many years.
At the moment, most of my free time is devoted to building and growing LawyerSlack – the largest, private, lawyers-only community on the internet.