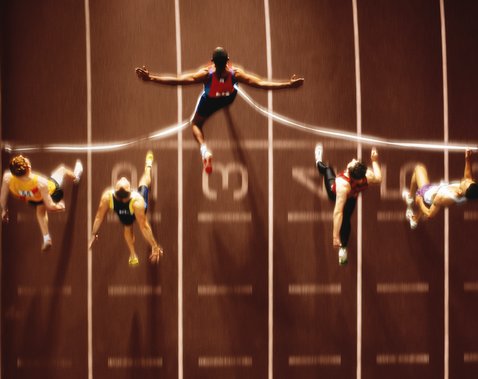 Sorry for the lack of updates recently, I was wrapping up everything for this last, final semester of law school and was swamped. I've got a two exams to go and will then be done with Law School. Then a brief respite, and on to studying for the Bar in February.
Regularly posting to renew shortly.
IF YOU ENJOYED THIS POST, GET UPDATES. IT'S FREE.