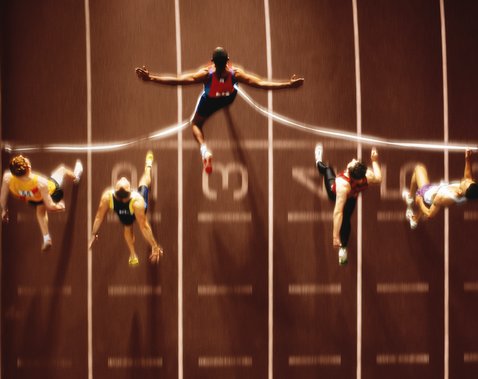 Sorry for the lack of updates recently, I was wrapping up everything for this last, final semester of law school and was swamped. I've got a two exams to go and will then be done with Law School. Then a brief respite, and on to studying for the Bar in February.
Regularly posting to renew shortly.
IF YOU ENJOYED THIS POST, GET UPDATES. IT'S FREE.
Get Free Updates
That Help You Grow As A New Lawyer
If you like Associate's Mind, you should give our email list a try. We'll only send you a few emails a month, right when new posts come out.